I bought the
galerie coffee table
from C&B for $249 some time ago and the galerie side table for $229. I love the table, but the stupid thing keeps chipping. I have since called C&B and they have replaced the table 2 times. I still love the table, but my newest issue with it has been finding a similar finish to match the coffee tables for my tv media stand and book cases, without looking too off. C&B doesn't carry the media stands or book cases to match the collection.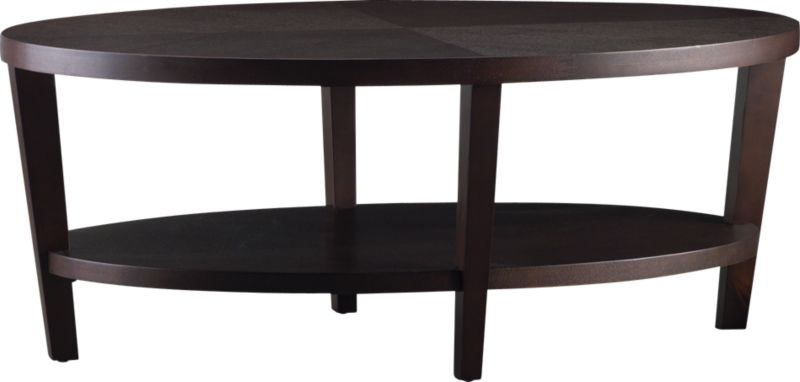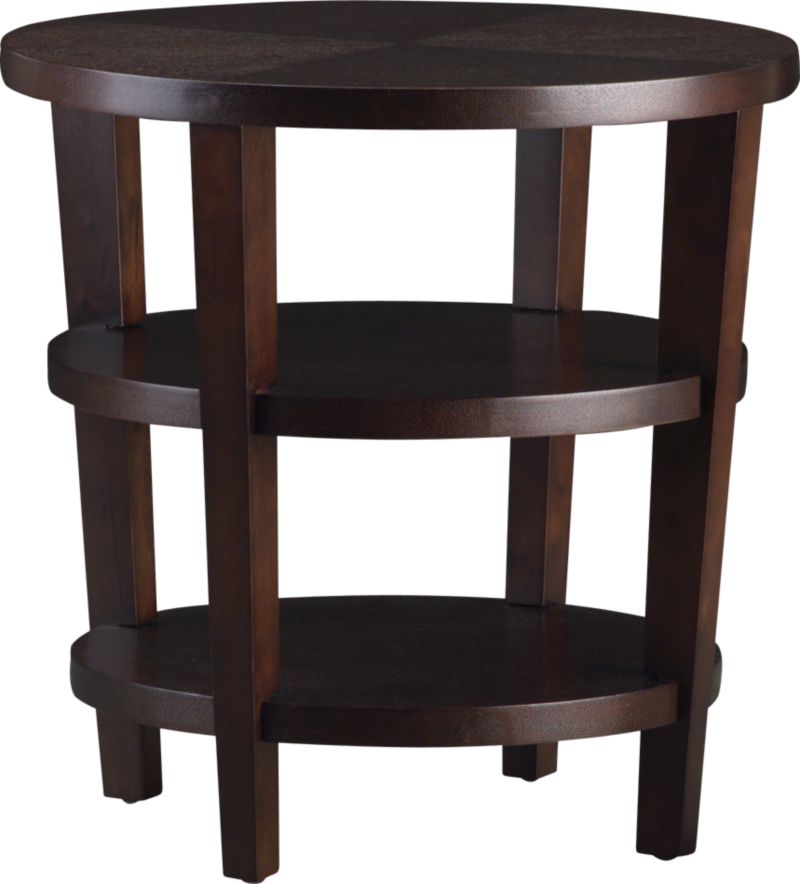 Well I found the solution! I recently purchased the
Avington media stand
from Target $179 praying that the finishes would be close enough to pull off for my family room. They weren't close- they were DEAD ON PERFECT!
During my search I fell in love with the
C&B Galerie Spirits Cabinet
for $349.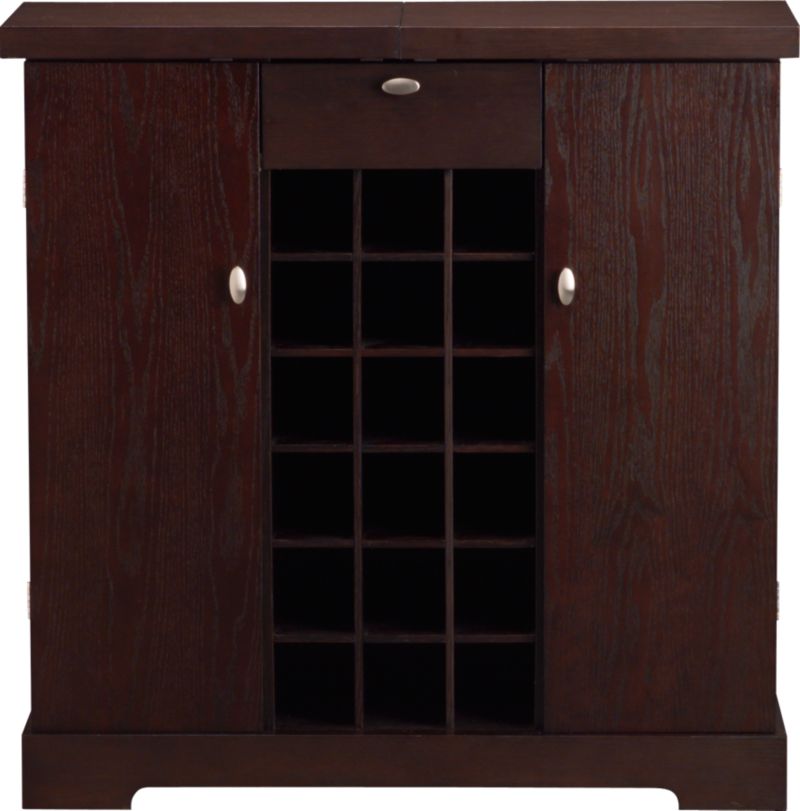 Well I found a knock-off at Target-
The Avington Buffet
for $220. They look so similar, the quality is awesome on the Target version, and the finishes are identical. Looks like the Target version is next on my list!
So if you are looking at both of these, I highly suggest getting the coordinating pieces from Target. The finish is perfect and they look so nice together.